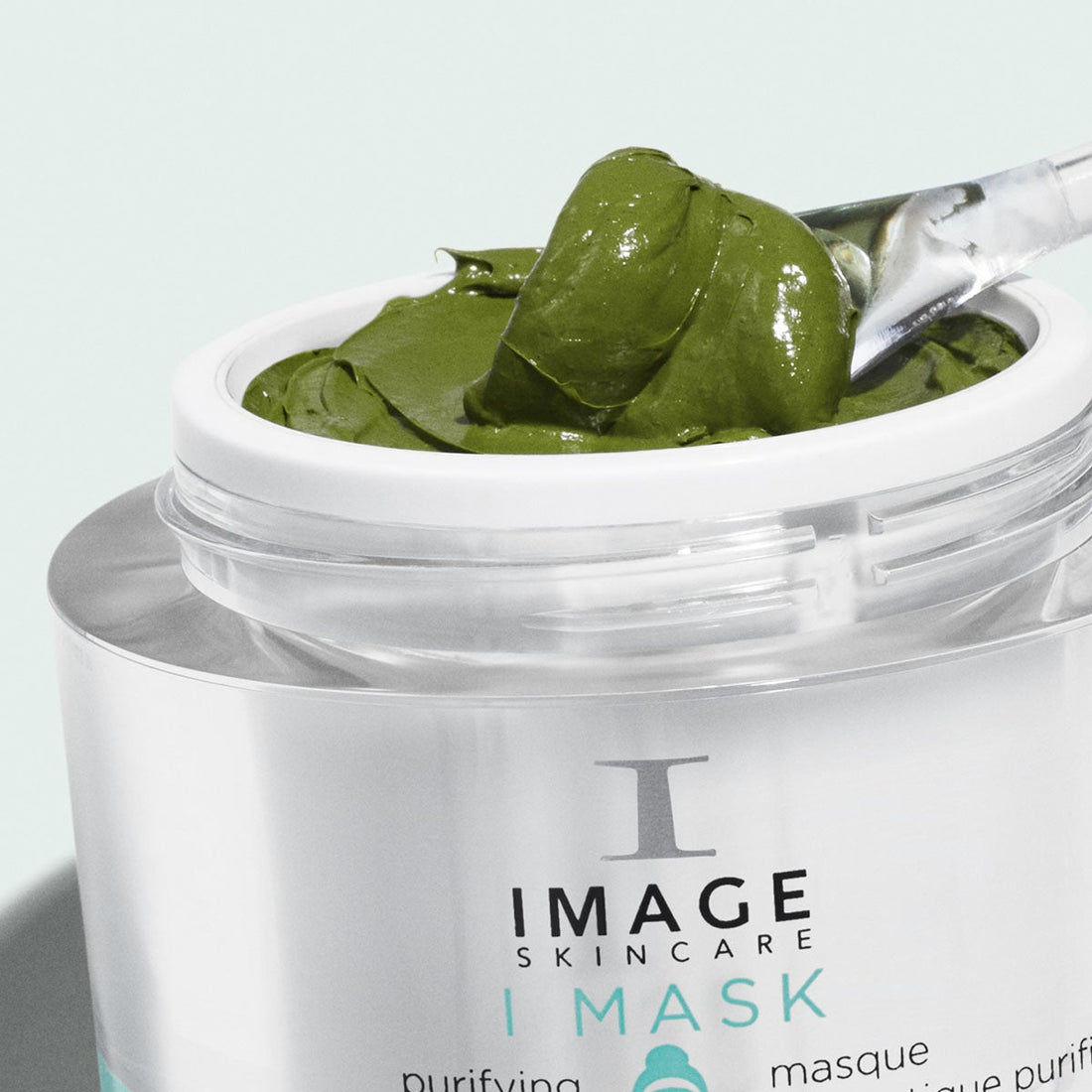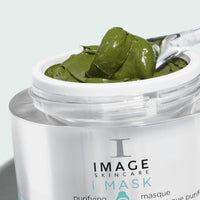 Description

Why it works

How to use

Ingredients
With its blend of yogurt-based probiotics and nourishing superfruits, this fortifying mask balances the skin's natural flora and helps it resist dehydration and imbalance. This deep green mask contains essential vitamins, minerals and antioxidants to nourish the skin and fight the look of dullness and signs of damage. Purifying green clay and charcoal help to detoxify and clear away impurities, leaving the skin clean, smooth and refined. 
Fortifies the skin and balances naturally occurring flora
Detoxifies and decongests pores
Smoothes and refines skin texture
Supports the skin's resistance to dehydration and imbalance
Minimizes excess shine 
Leaves skin feeling soft, smooth and healthy
Apply a thick layer to cleansed skin and leave on for 10 – 20 minutes. Rinse with warm water. Use 3 – 5 times a week or as needed.
Yogurt-based probiotics
Superfruit complex (goji, pomegranate, mangosteen and acai)
Brazilian green clay
Activated charcoal
Willowherb