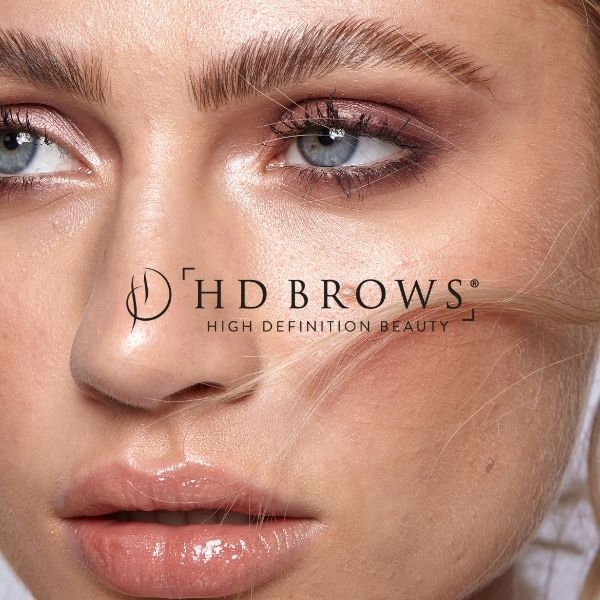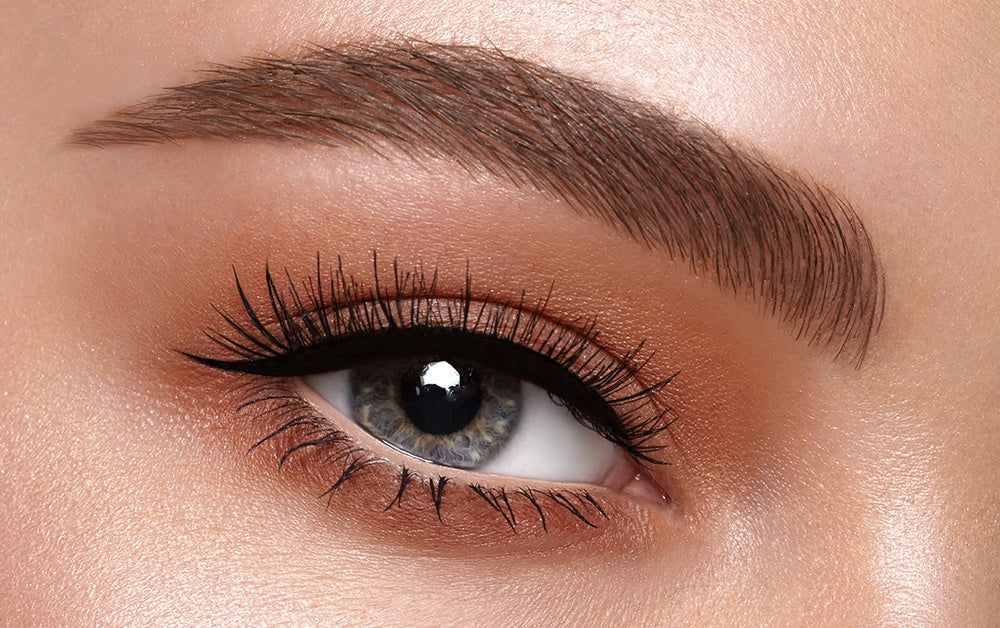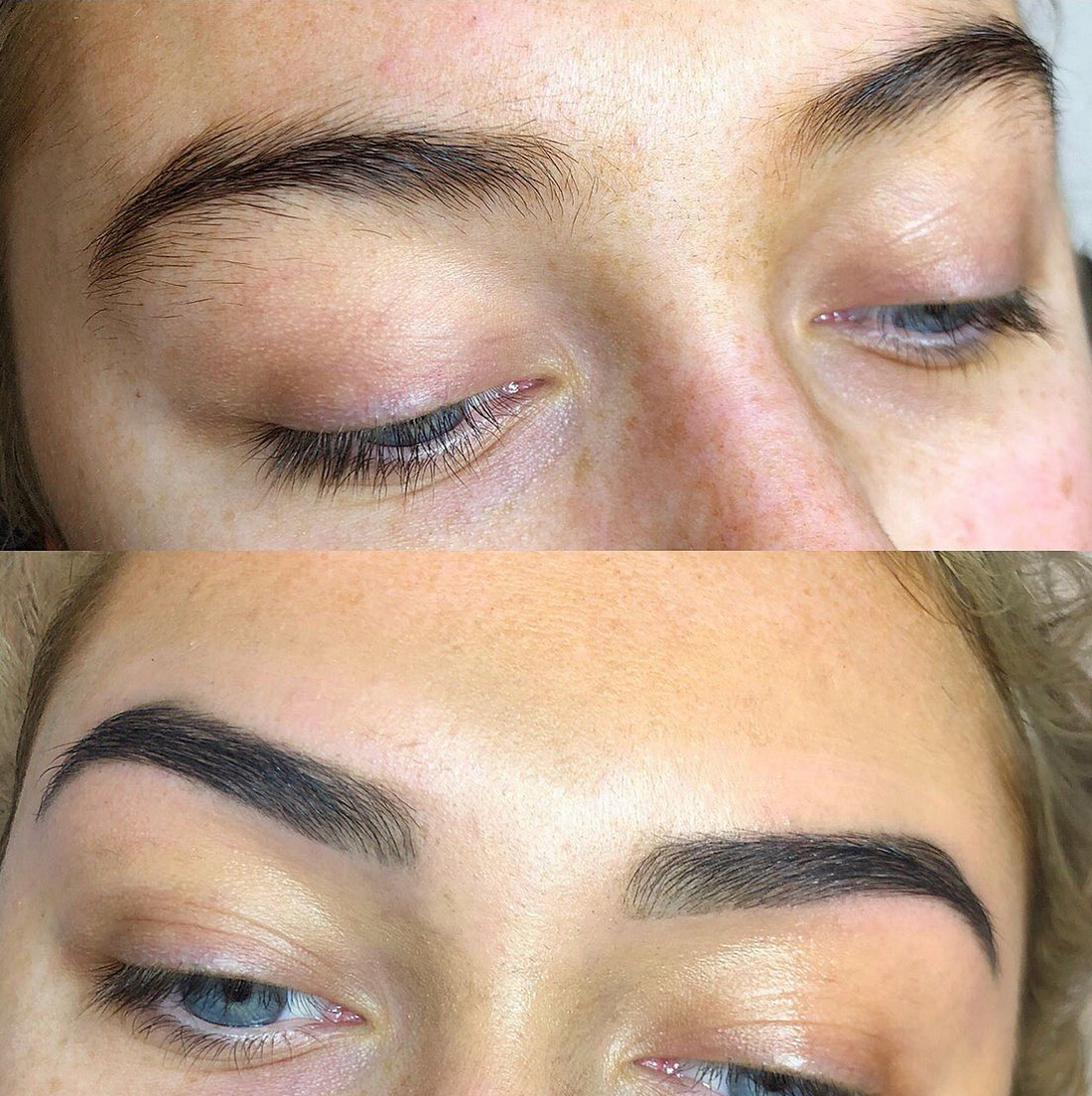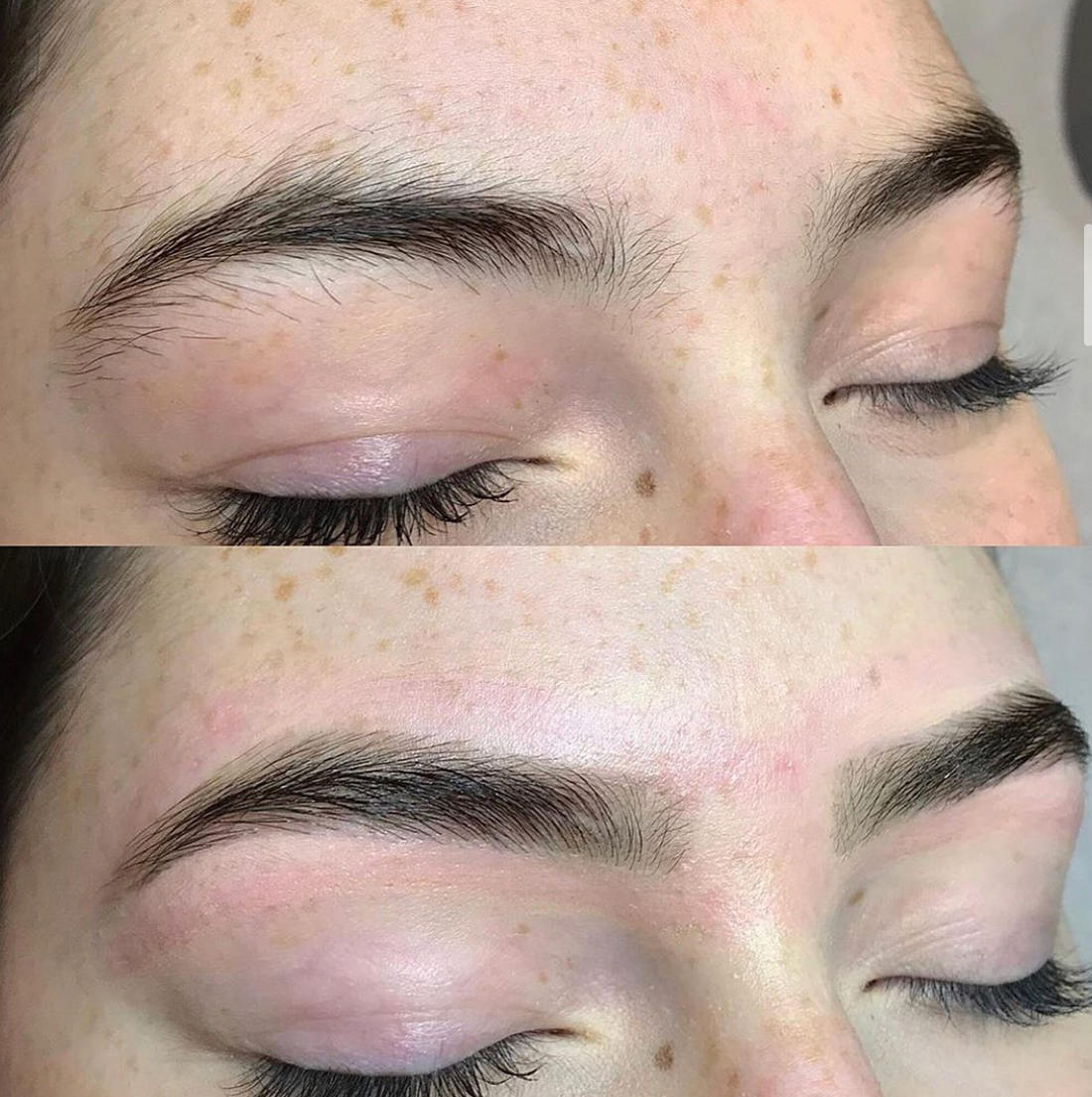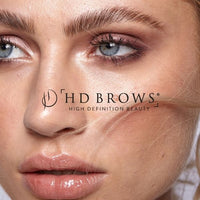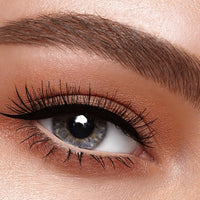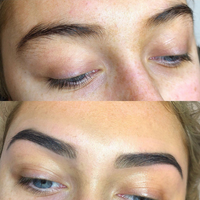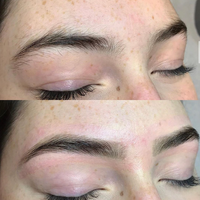 For the ultimate well-groomed, high definition eyebrows, look no further than HD Brows, available at The Beauty Suite. 
The highly coveted HD Brows eyebrow shaping procedure is a firm favourite among our brow technicians. Unlike any other brow treatment on the market, HD Brows enhance your appearance to the best it can be while giving a much needed boost to how you feel. The opposite of a 'one shape fits all' technique, our technicians will assess your face shape and desired results before creating a bespoke brow, tailored exclusively for you. Allow 30-45 minutes for your appointment.
The perfect way to frame your face, make your HD Brows appointment today.