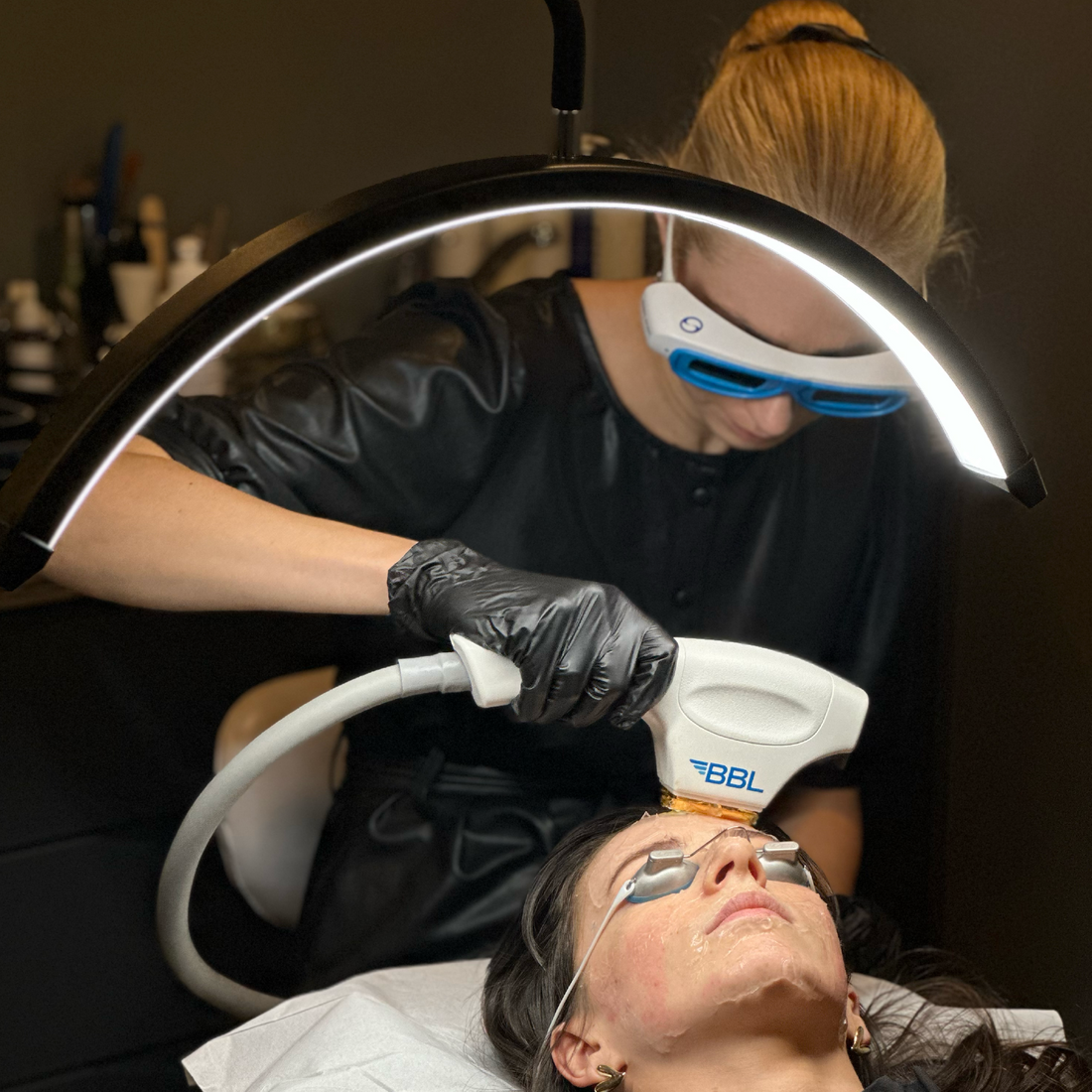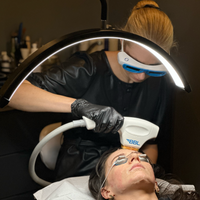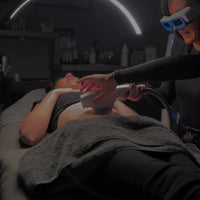 Description

Is BBL the same as IPL?

What to expect?
BBL™, or BroadBand Light,  is the GOLD STANDARD of phototherapy which improves, pigment, redness, signs of ageing, sun damage, acne and more. This impressive treatment takes years off in a flash, utilising pulses of light energy to gently heat the skin's surface. This process induces the body's natural healing process for improved elastin and collagen production—leaving you luminously glowing with continued improvement over time!
Kim Kardashian's favourite phototherapy treatment and secret to flawless looking skin.
BBL® HERO™️ has virtually no-downtime, comfortable procedure, makes it possible to eliminate pigment from sun damage, age-spots and other pigmentary problems in as little as 2 minutes!


WHAT ARE THE BENEFITS OF BBL HERO?
One of the key benefits of the Sciton BBL HERO system is its high-speed technology, which delivers faster and more efficient treatments. This can lead to less time in the clinic and faster results for patients. Additionally, the system is designed with advanced cooling technology to ensure patient comfort during treatment.
WHAT CAN BBL TREAT?
Overall, the Sciton BBL HERO system is a versatile and advanced technology that can provide effective and customisable treatments for a variety of skin concerns. Expect celebrity standard results in 
Reversal of sun damage

Reduction of fine lines & wrinkles

Elimination of redness, including rosacea

Even skin tone & discolouration 

Treatment of inflamed acne

Correction of pigmentation 

Removal of hyperpigmentation - sun spots, age spots & brown spots 


Elimination of broken veins/capillaries


Both IPL and BBL are effective for treating skin conditions, but BBL is often considered superior due to its precision, control over pulse duration, and ability to target multiple skin concerns at once.
You should feel minimal to no discomfort during treatment as we glide the hand piece across your skin. Simultaneously, a sapphire on the end of the applicator's device will keep the skin cool and comfortable. After the treatment, most client's will continue to feel warm for an additional 30 to 60 minutes.
choose from 3 different BBL treatments
For Aging, pigmentation & Broken Veins
BBL forever young
Brightens & rejuvenates skin. Lightens pigmentation/sun spots. Minimises pores. Firms & tones skin.
For skin tightening & Firming
SkinTyte
Powerful infrared light technology and patient-tailored filters deeply heat dermal collagen and firm areas of loose or sagging skin.
For Breakouts & Acne
FOREVER CLEAR
Clear acne for good. We use a combination of blue, yellow, and infrared light to eliminate bacteria, reduce inflammation, and promote the body's natural healing process to clear acne. Can be used while clients have active acne.