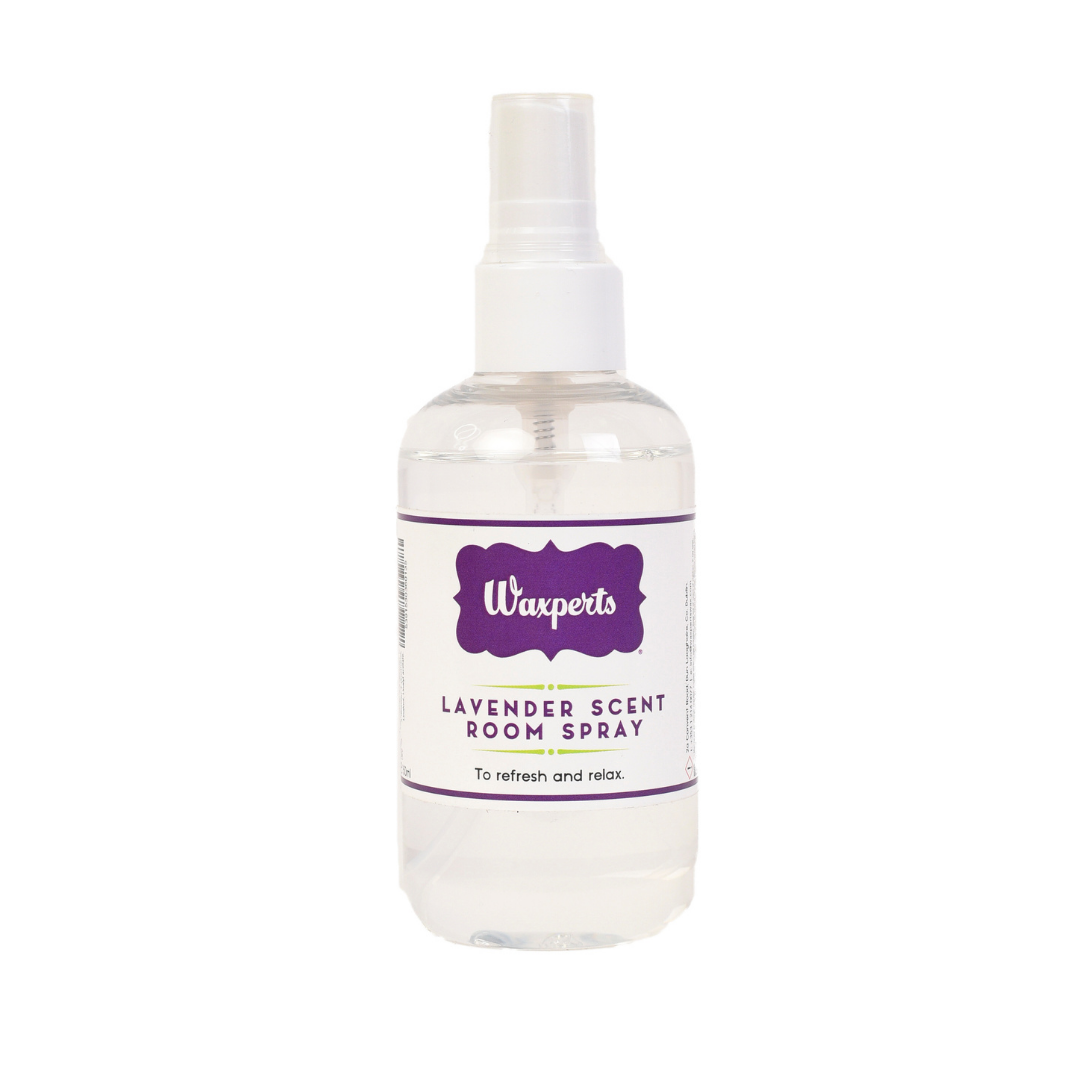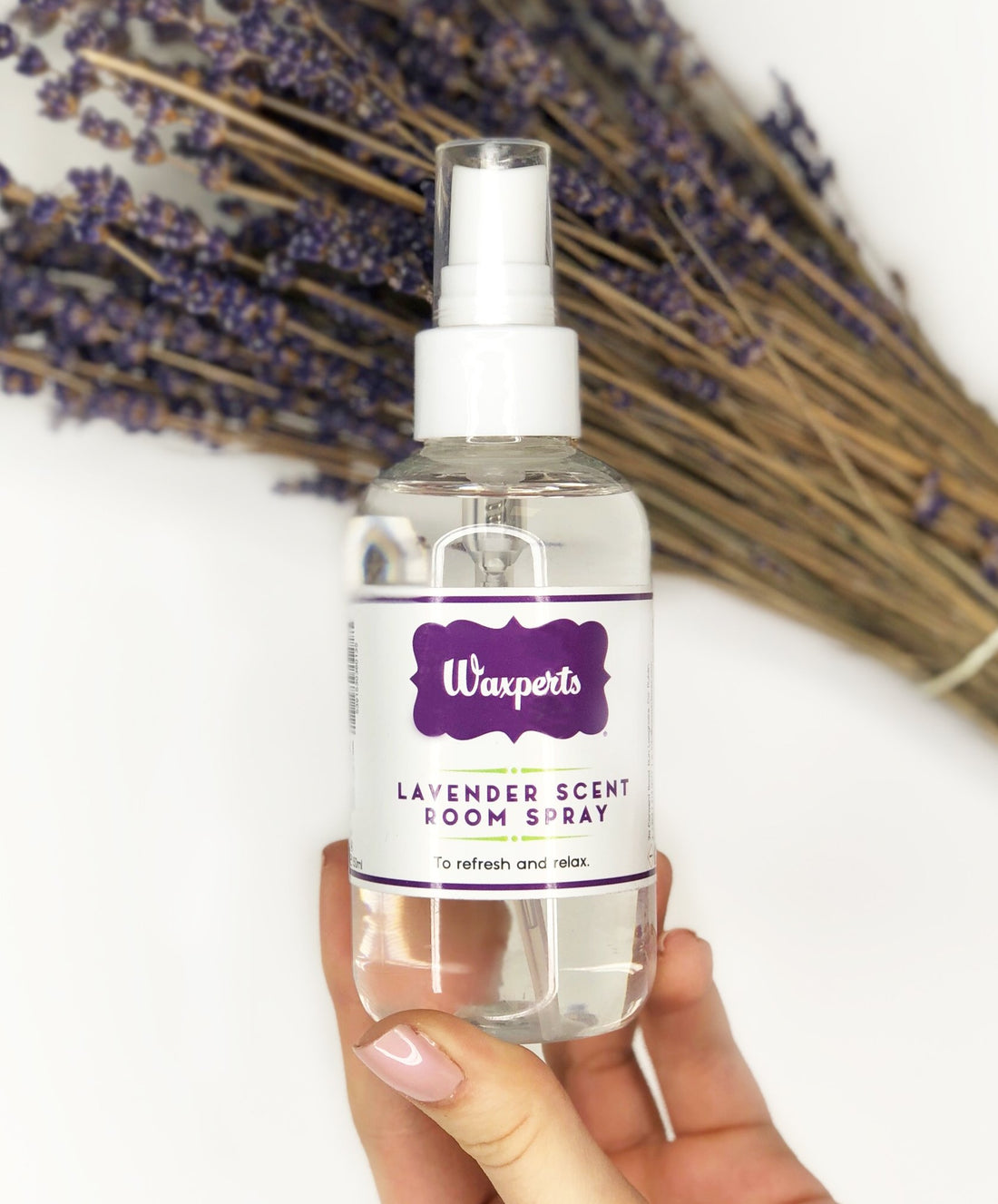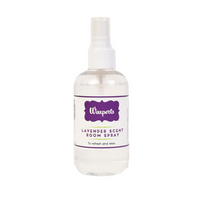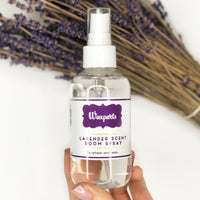 Lavender Scent Room Spray
Waxperts Lavender Scent Room Spray contains
linalool and linalyl acetate, both proven to help relaxation.
150ml.
In a study on the effects of linalool, researchers found it acted as an anxiolytic (anxiety reducer).
The results showed stress levels dropped near to healthy, non-stressed baseline measures. According to clinical research, linalyl acetate-rich essential oils can help to promote relaxation and better mood when inhaled.
spritz onto pillows just as you are going to bed to help reduce sleep associated anxiety and improve sleep quality.
Vegan friendly. Paraben free.