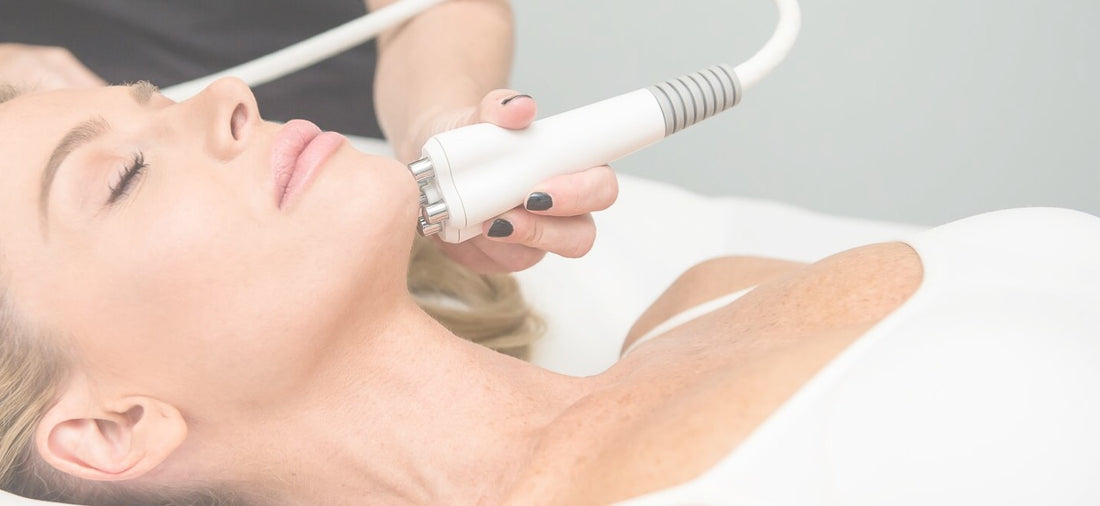 Description

Available Areas
Body contouring, skin tightening and cellulite reducing, Venus Freeze™ is a powerful all over body sculpting treatment that is pain free, non-invasive and works with all skin types.
This is an incredibly relaxing treatment that feels not unlike a hot stone massage, effective for the treatment of cellulite, wrinkle reduction, minimising stretch marks, fat reduction, collagen stimulation and skin tightening. Both facial and Body Venus Freeze™ available.

Treatments take approximately 30-40minutes depending on the area, you can expect to see results as the treatments progress, a minimum of 6 treatments for the face, 8 on the neck and 10 on the body.
Eye Area €80
Full Face €115
Neck & Decollete €90