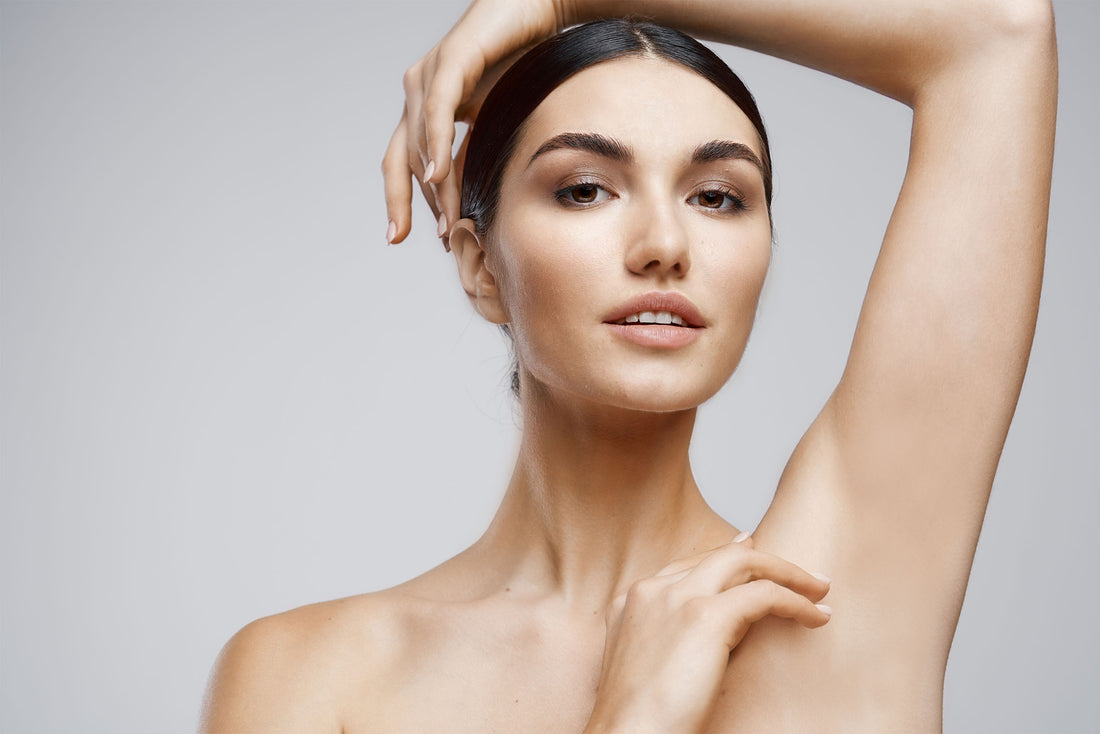 Candela GentleLASE PRO is the gold standard in laser hair removal treatments and at The Beauty Suite, we're proud to be the first clinic in Ireland to offer this advanced laser technology. The PRO system is now faster, promising greater results, along with a significant improvement on client comfort.
Our laser hair removal experts use the latest Candela Alexandrite technology and not IPL, ensuring the most effective and long lasting hair removal with the requirement of fewer sessions. Quick, hygienic and easy.

Laser hair removal treatments cannot be booked on our online booking system. Please call us on (093) 52230 to enquire about a free consultation & patch test.